We are experienced in Amazon FBA shipping .The shipping costs we quoted already include destination Customs Clearance, Customs duties(Taxes), and deliver to Amazon warehouses.We can guarantee that your goods arrive safely Amazon warehouses in the world.Welcome you to join us and We are your best partner in China.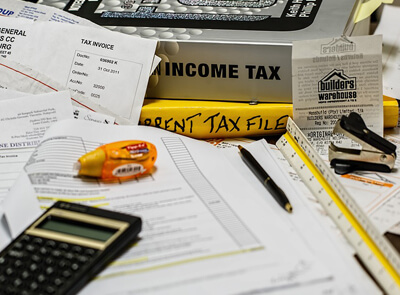 Customs & Taxes
You don't worry about Customs Clearance ,because our costs already include Customs Clearance, Customs duties(Taxes).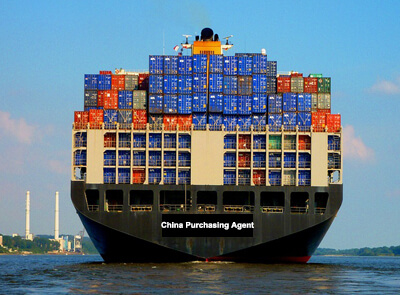 Sea Freight
We have worked with many international Sea shipping companies. Sea shipment can Save money for you.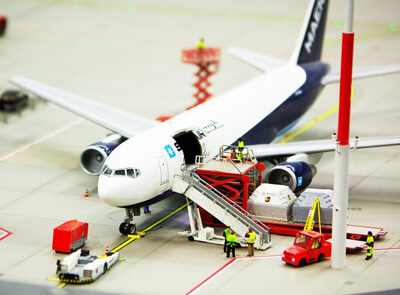 Air Freight
Ship your goods by airplane and arrange to Amazon wareshouses on time.Handling paperworks for you .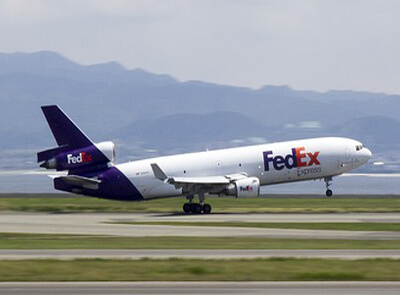 Air Express
We have cooperated with many international express companies. Such as DHL, FEDEX and UPS…etc. Make sure your goods arrive safely.