Amazon FBA Service
The world is changing in a high speed,and the competition is very strong now, a lot of Amazon Sellers have imported products from China to the Amazon platform. At the same time we served a lot of Amazon businessmen ,We provide one-stop service, including product procurement, product inspection, labeling services, packaged services and logistics to the FBA Amazon warehouse. We will help you to manage your business in China, save your money and time.  Don't hesitate to contact us!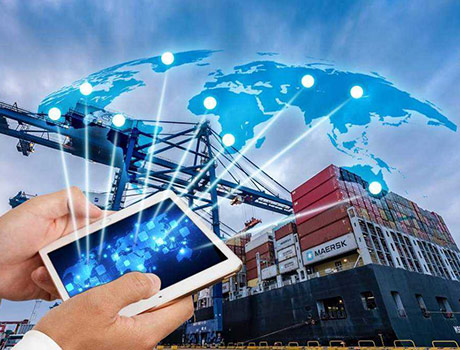 Amazon FBA sourcing
As a good Amazon seller, You are for sure well knowing FBA's procurement process ,Please feel free to send us inquiry including your e-mail, quantity, products,photos of products and any links products that you want. Any l reply will be got answered within 24 hours by Kingstone.
We do samples consolidation, private label service,quality inspector,photography,shipping,customs clearance and insurance if you request...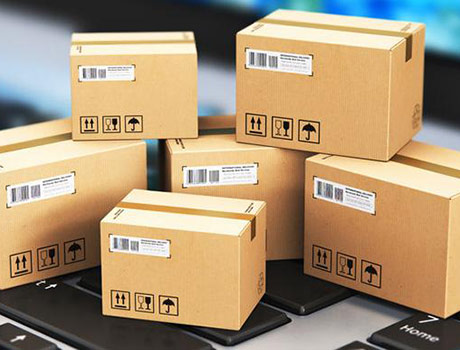 Amazon Inspector / FBA prep Service
You must follow Amazon's requirements for your goods Before shipment to Amazon warehousees. First of all, you need to prepare for the product: Product Inspection,Product Testing,FNSKU Labels,Sold as a Set Labels,Suffocation Labels and Carton Labels.We can do all of these steps for you and your workers in China. Welcome to cooperate with us.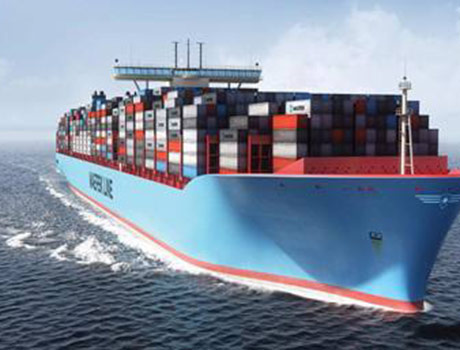 FBA shipping service
The shipping costs we quoted already include destination Customs Clearance, Customs duties(Taxes), and deliver to Amazon warehouses. We can guarantee that your goods arrive safely Amazon warehouses in the world.Welcome you to join us and We are your best partner same as one of your family members in China side.