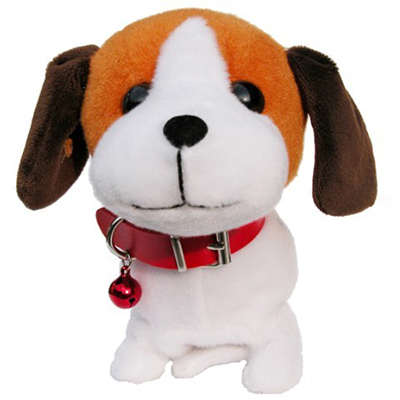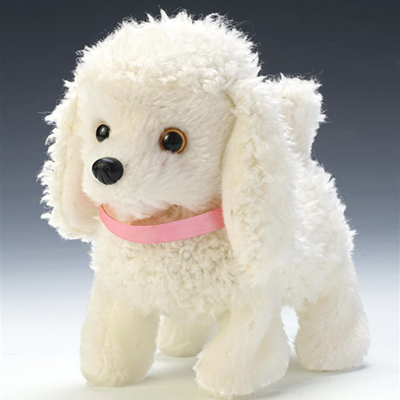 Shantou toys is famous in the world, and mainly in Chenghai Toy city, city with name of toys basis.    We rich experience with thousand of toys , and have a good cooperations for many years with a lot of toys manufactures, we also know many of stock toy,  it is even selling by weight at an amazing prices… Chenghai toys is not gathering in one places, here and there, very complicated and dispersive,Chenghai is a small town,  and a lot of them cann't speak English,  so a good Shantou toy agent is very necessary and important for your business.
Our toy sourcing service agent could help you:
• Arrange samples
• Sourcing all kinds of toys easier
• Bargain get favorable prices
• Recording and confirming orders
• Arranging QC quality inspections
• Doing tests on toys
• Collecting all of toys loading and shipping
• Making customs declarations and documentation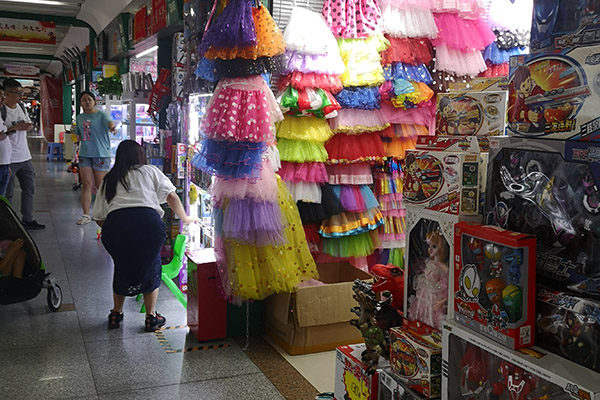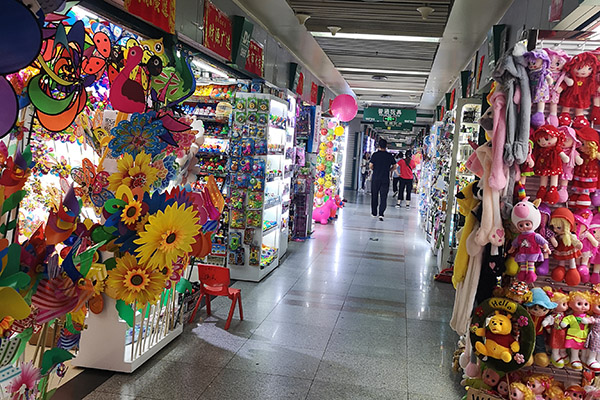 In yiwu market, there is also a lot of Shantou toys factory, a lot of clients ask me,  which one is cheaper, which one is better,  well, it is really difficult to say just Yiwu or Shantou chenghai toy,  toys is different, most of them Yiwu toy is cheaper, but yiwu toys market is concentrating in 2-3areas, and also gathering with whole of China toys manufacturers , not just Shantou toy, some of toys coming from north and west of China toys factoryes, so yiwu toys and yiwu toys market is different with Shantou toys manufacturers,there is no big Shantou toy market or Shantou toys wholesale market, if you want to have a fast growing on toy business, then Yiwu market is a good place for you to go.
We also cooperate with Amazon toys sellers to ship their goods from both Yiwu and Shantou Chenghai toys, Amazon toys FBA service, Amazon toys Inspector , toys FBA prep Service and label service,  they are growing fast on the way of cooperating with us.
We are your best helpful partner on your toys business in China,welcome your inquiry at any time.