KINGSTONE GROUP was founded 2006, located at largest commodity city in the world---YIWU, also got other 3centres offices HK, Canton(Guangzhou),Shanghai, with government background before, KINGSTONE its reputation as the world's leading export agent, honor with"Excellent Export Enterprise", "Top Leader enterprise"," Best Credit Company"… Our company is one of the leading companies in the field of Chinese trade. The company has always established a shared trading service platform with the aim of serving small and medium-sized enterprises around the world. we focus on the development, management and service markets of the exclusive business, and vigorously develop e-commerce, big data, supply chain, finance, exhibition, tourism, real estate, hotels and other related industries, empowering the market ecosystem.

Kingstone Group reliable with 3A good credit, a member of the Chinese Chamber of commerce,registered with China market Supervision Authority, covering a large scale of industrial business, has its own factories, own designer team, our Yiwu office offering yiwu export service, yiwu agent, yiwu export service,yiwu wholesale market, China export service, Yiwu market service, yiwu market agent, yiwu buying service, yiwu market buying service, yiwu market guide service, working for you as yiwu buying agent,yiwu wholesale market agent,yiwu market guide agent, yiwu export agent, yiwu purchasing agent, yiwu sourcing agent, a yiwu shipping agent,trust yiwu agent also China agent,China buying agent(China sourcing agent , and amazon FBA service, amazon inspector service, amazon prep service, amazon agent, amazon FBA sourcing service...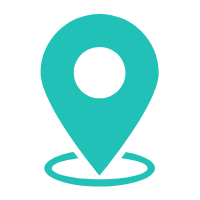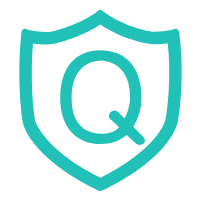 Quality Inspection Control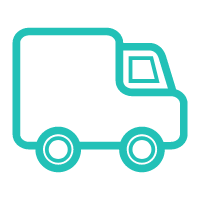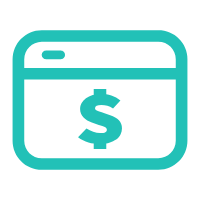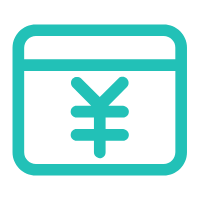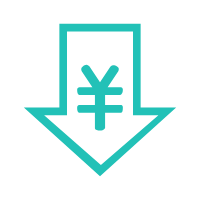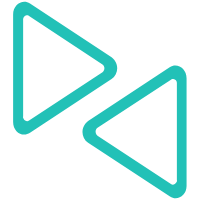 Rest assured, we treat your business in the strictest confidence & safeguard your money and any investment you make at all times.Skilled professional team make your work more easier, less worry,then you benefit more and win more market at your side.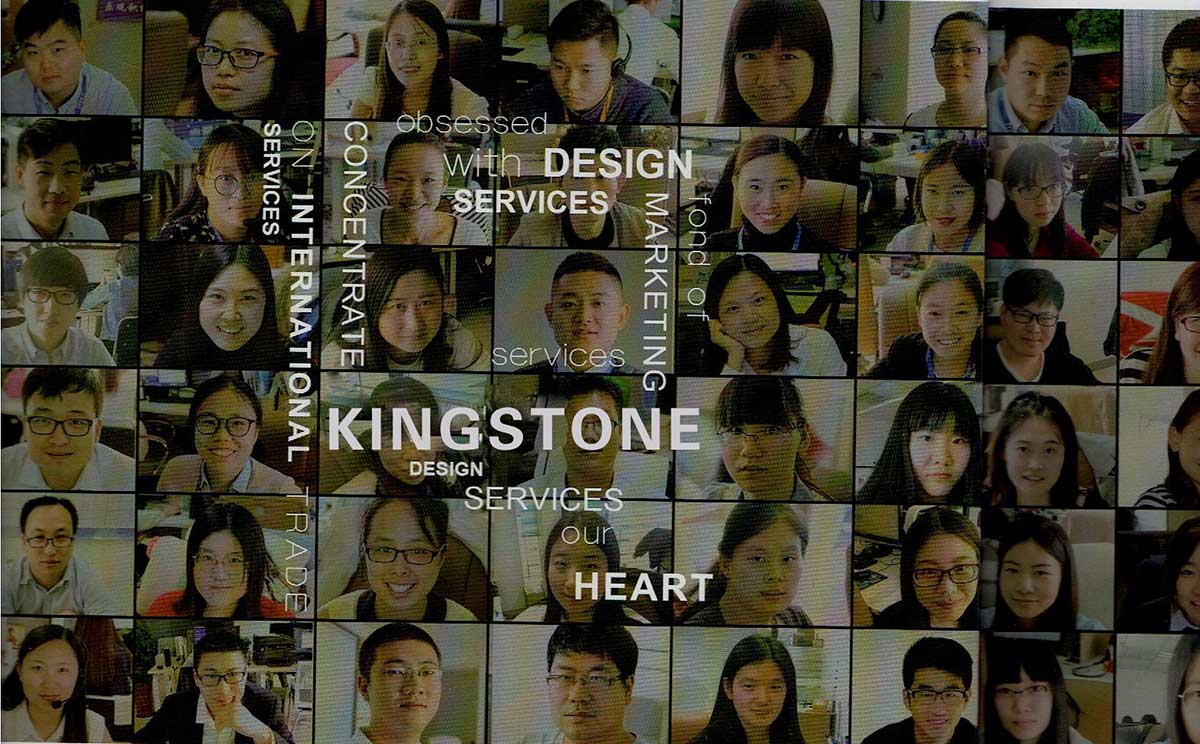 With decades of effort, Kingstone rich experience on different products arrange, 320,000 kinds of products in over 1,502 categories of 34 industries, also more than 10000of good producers connections, Over 6000 square warehouse, we know which products where and who got the most advantages, big orders and small orders we highly respected the same!
So far, KINGSTONE has been successfully exported almost all types of goods. And served thousands of large buyers of commodities…At present, relying on the Chinese "Belt and Road" strategy, we are speeding up the innovation of talents and institutional mechanisms, transforming into online and offline integration, import and export linkage, and opening up transformation of trade service providers inside and outside China, focusing on cultivating new economy, new format and new kinetic energy to further
promote market innovation and transformation. At the same time, the company has participated in the construction of Yiwu social credit system, built a big data platform with credit as the core, and further promoted the deep integration of Internet technology into all aspects of market trade.
the company will take reform as the lead and openness, focus on the three strategies of "data + finance + trade", further open the platform, resources and data, introduce strategic investors, promote the powerful combination of various forces and capital to contribute to our overall strength for the worlds "Capital of Small Commodity".
Our mission is to offer you the excellent service in the whole foreign trade activities. Our goal is to be your right-hand man to help you to have a successful purchasing experience and best profit vision. Our aim is to provide you with the best service at the lowest cost. We offer our best services to any customers on basis of long term business cooperation.
Buying from China now? Just Contact us. We will do all the rest job for you! We are your partner in China supplier Chain!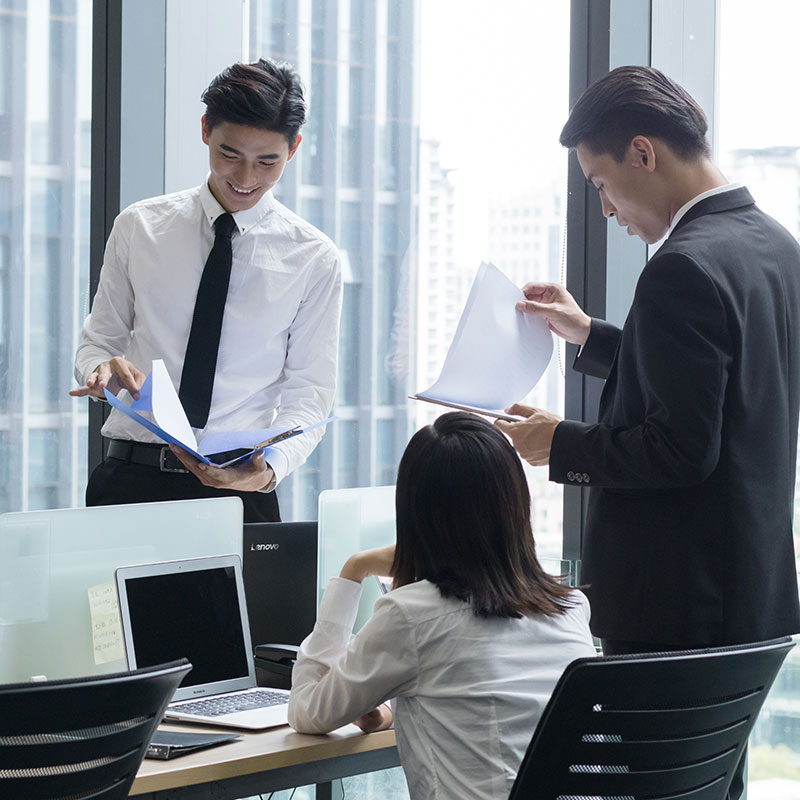 Lower charges, NO hiding back commission
14 years more experience Professional export team
Solid reputation earned by providing quality service
60 more Countries worldwide Satisfied customers
Complete translation service provided
Offices in Yiwu & Guangzhou&HK with ability to deal in all of China
Strictly quanlity control and Guarantee on all contracts
Have the most Efficient & Professional Team always reply you immediately( no later than12 hours)
Independent advice given on all aspects of the buying process
Consolidation , Inspection , Loading , Shipping services
Certification certificates provided as required
Full service sourcing and production management team
100% Guarantee. We take responsibility for any problems on quality, quanlity packing and breakage, ect
SOME OF OUR CLIENT&EXHIBTION